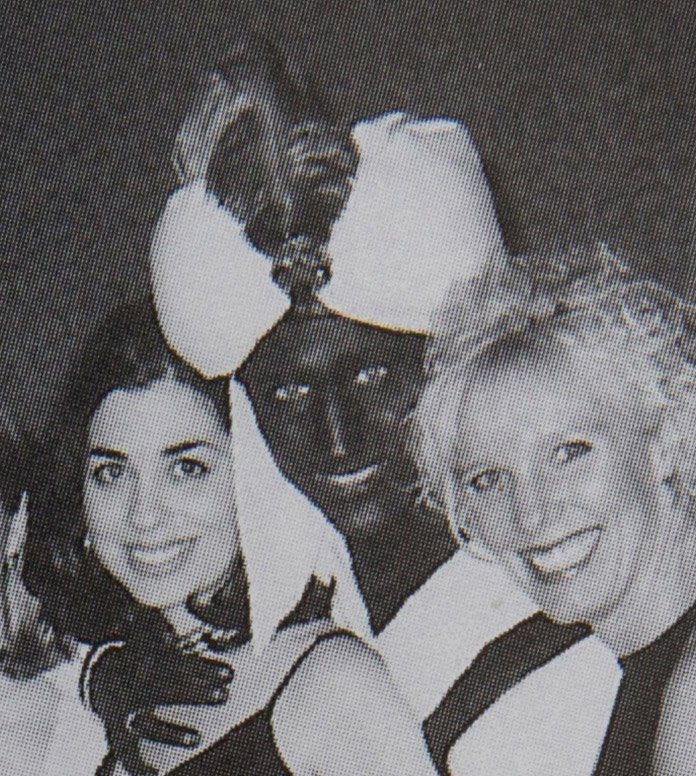 He has Governor Northam's endorsement!
Updat
e on the press playing euphemism twister to avoid saying blackface.
This joins an impressive list of Trudeau apologies. He apologized for assaulting a male member of parliament on the floor of the house. He apologized for shoving his elbow into the breast of a female member, telling her to get the fuck out of his way. He did not apologize for strong arming the Solicitor General to get SNC immunity for crimes it committed, so it's not a perfect record.